Titles come and go on streaming services, so here's an update on the Euro TV programs that you can watch on the free, ad-supported Tubi TV.
When I covered Tubi TV's Euro TV offerings ten months ago, the AVOD streaming service had eleven original-language, English-subtitled shows from Europe.
Roughly half of those titles are gone now, replaced by eight other shows — seven of which you can find elsewhere in the US (on SVOD services), plus one that appears to be exclusive to Tubi TV. Here are the recent additions:
Aurore (France)
In this three-part miniseries, Élodie Bouchez (Alias) stars as Aurore, a woman who accidentally killed a boy when she was a preteen. Years after serving her sentence, Aurore has built a new life under a new identity, working as a cook while caring for her daughter. But when a reporter claims to know her real identity, Aurore's life goes into a tailspin — not just because she gets outed in the newspaper, but because Maya (Lolita Chammah, Anton Chekhov 1890), the sister of the victim, has never forgotten the tragedy and is now out for revenge against Aurore.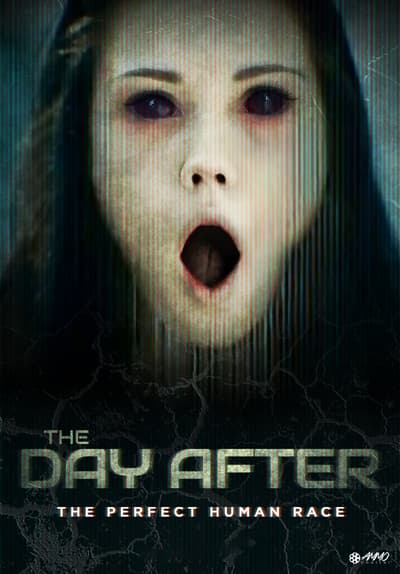 The Day After (Vyzhit posle) (Russia)
This sci-fi thriller finds a drug company releasing a virus into the general population in its attempt to create the perfect human race. The thing is, the virus is lethal, and people are dying from it by the thousands. Meanwhile, eleven people, all strangers to each other, wake up in a bunker with no memory of how they got there. They have survived the virus, and it is now up to them to save the future of mankind. The cast includes Philippe Reinhardt (The Undertaker) and Lyubov Aksyonova (Tom Clancy's Jack Ryan). All three seasons are currently available on Tubi TV.
Julien Baumgartner (Caïn, Les petits meurtres d'Agatha Christie) and Micky Sebastian (Meurtres à Saint-Malo, Dead Beautiful) star in the entertaining first season of this mystery series as Captain Arthur du Plessis and Margot Laurent — a detective and a genealogist-author, respectively — who team up to solve murder mysteries in Angoulême in southwestern France. Season 1 is currently available on Tubi TV. Read more about the show in this article.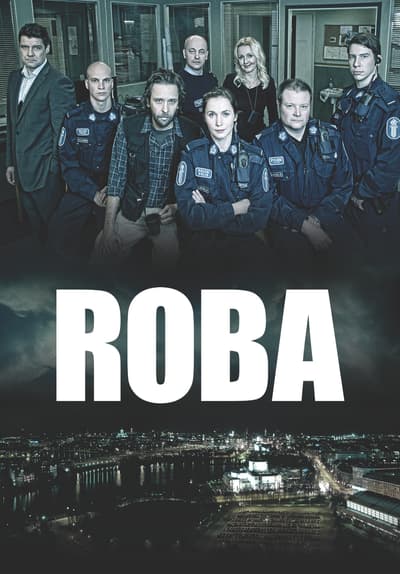 Roba (Finland)
Set in Helsinki, this police procedural-crime drama follows the professional and personal lives of a team of uniformed officers who live and work in the capital's southern precinct. On the job they handle all sorts of incidents, from hit-and-run to murder, while dealing with family tensions, money problems, and other issues off the clock.  The main cast includes Kari Hietalahti (Deadwind), Rauno Ahonen (Easy Living), and Mari Perankoski (Bordertown). The first three seasons (of four to date) are currently available on Tubi TV.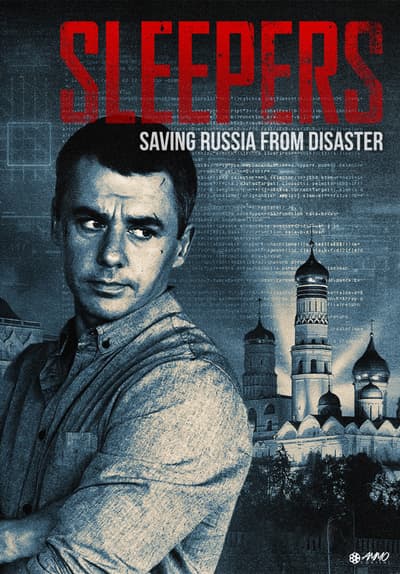 Sleepers (Spyashchie) (Russia)
Season 1 of this thriller is set during an international crisis in June 2013. The CIA has activated American sleeper cells in Moscow; the objective of the once-dormant agents is to disrupt and destabilize Russian society. The challenge of preventing infiltration and corruption at the highest levels of the Russian government falls to Colonel Andrey Rodionov (Igor Petrenko, Sherlock Holmes), the commanding officer of the FSB, Russia's Federal Security Service. Season 2 finds Rodionov heading to Tunisia to fend off another deadly strike on his home soil, where a large-scale terrorist attack looms over Moscow.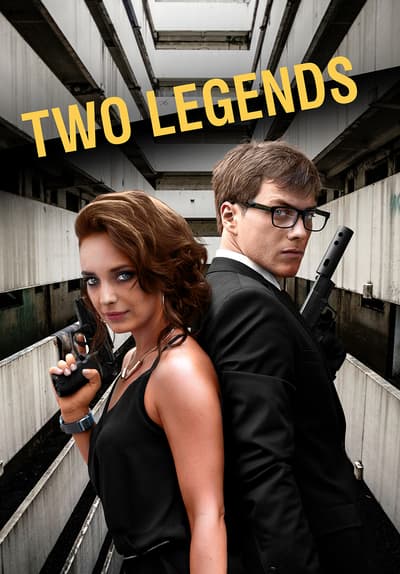 Two Legends (Dve legendy) (Russia)
This four-part miniseries follows Maxim (Artem Krylov, Split) and Anna (Anna Popova, Brigada: Naslednik) — a nerdy math teacher and a sexy biology teacher who, outside their classrooms, are multilingual, tech-savvy, and weapons- and martial arts-trained super spies. Maxim and Anna become a team after their paths cross while he's on the hunt for an international terrorist and she's tracking a financial swindler. Soon they're working together to bring down a hacker and an assassin, and to get Anna off the hook as the main suspect in crimes against a biotechnology lab and its staff.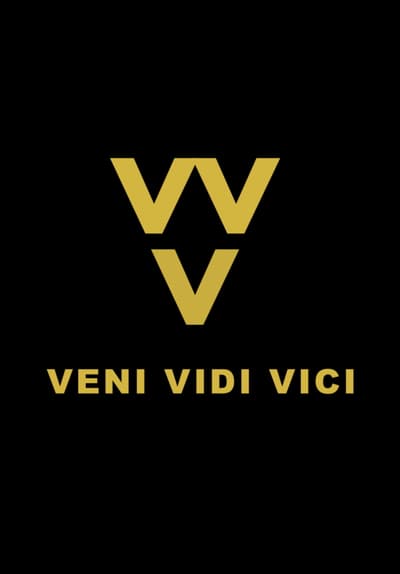 Veni Vidi Vici (Sweden)
Thomas Bo Larsen (Follow the Money, The Spider) stars in this multilingual drama (Swedish, Danish, English) as film director Karsten Daugaard. When his latest oeuvre flops, Karsten can't get work in the film industry, so he takes a job at his father-in-law's pig farm to help feed his family. Being the artiste that he is, Karsten jumps at the directing job offered by an old friend; only he doesn't realize it's in the porn industry. Once he accepts it and goes all in, Karsten is exposed to the harsh realities of the adult entertainment industry, yet continues to lead a double life that endangers his family.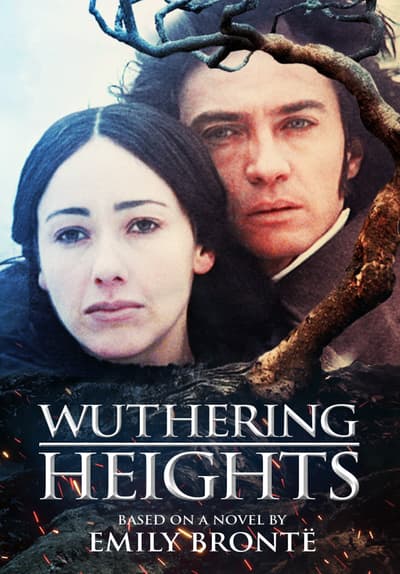 Wuthering Heights (Cime tempestose) (Italy)
Adapted from Emily Brontë's classic novel, this drama's tale of of love and revenge, set in the midst of the Yorkshire moors in Victorian-era England, stars Alessio Boni (The Name of the Rose) as Heathcliff, the orphaned boy raised in the Earnshaw household alongside Catherine (Anita Caprioli, Tutti pazzi per amore), his first and only true love. Despite her mutual love, she opts to marry Edgar Linton (Juraj Rasla, Panelák) for his higher social standing, leaving Heathcliff feeling betrayed and bereft and fleeing his home. He returns a few years later an educated and rich man intent on revenge. It does not end well for anyone. (This title is currently exclusive to Tubi TV.)
__________________
Add your comments on our Facebook and Twitter pages.
Share this post/page.

Tubi TV: Euro TV Titles Added to Free Streaming Service